The School Council
The School Council is our pupil voice
Pupils go through the election process to nominate their representatives. Pupils create a manifesto and pupils in their tutor group vote for their chosen candidate.
Two representatives from each tutor group meet with the Deputy Headteacher each half term and identify their concerns. They then have a half-termly working lunch with the Headteacher to discuss and where possible, action their proposals.
Recent School Council led initiatives have resulted in the raising of funds for cancer research as well as water fountains in the dining room and enhanced seating areas on the playground.
The School Council is also involved in the interview process for new staff as well as meeting School Governors when they visit the school.
Its aim is for us all to work together for the benefit of our community, not only locally but internationally.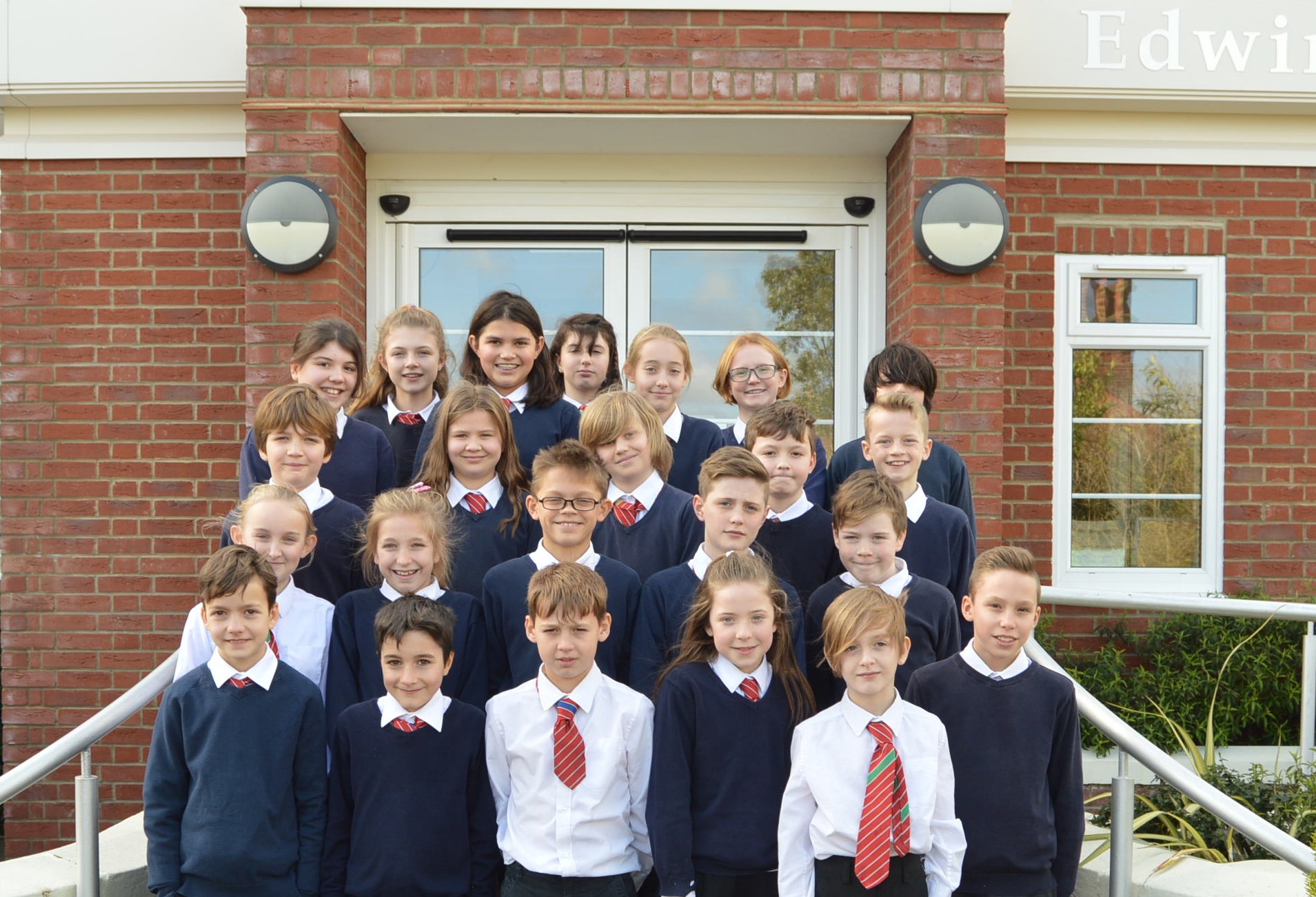 School Council representatives