Languages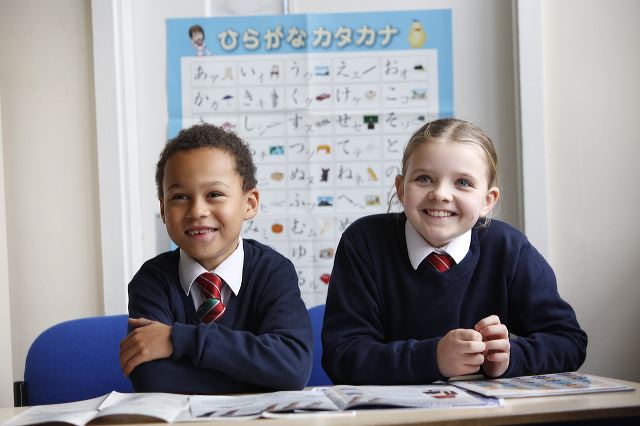 School Values in Languages
Individual and unique:
We know our students and all of our lessons are tailored to suit the individual needs of our learners. Key vocabulary is provided for each lesson to aid those who struggle with spelling, and all assessments are modelled and adapted to suit the individual learner.
Wonderful:
We are committed to provide a broad range of activities. Language and cultural awareness reveals the wonder of modern foreign languages. Competitions, investigations, films and visits help broaden horizons.
Flourish:
French is full of opportunities to help students practise numeracy and literacy skills. English skills are utilised and enhanced using drama, writing different text types and grammar knowledge. Sharing key vocabulary and modelling provide examples of best practice for students who require extra support. Maths skills are enhanced with number work, telling the time and statistics.
Fullness:
Our aim in MFL is to give the opportunity for children to hear and use the language outside the classroom. For example, The European Day of Languages, involving the whole school; Year 5 and 6 students watch a play in French and the Year 8s are able to practise the French they have been learning during our trip to Normandy.