Geography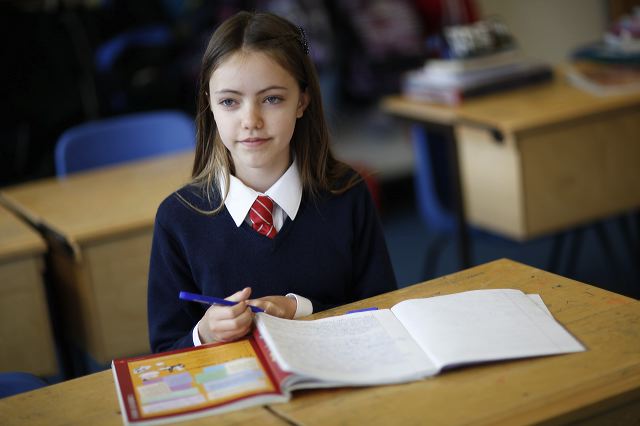 Our curriculum in Geography
Individual and unique: As Geographers, we have the unique opportunity to know a little about a lot and to bring the world together and make links between all the subjects. Students will be able to study the physical, human and environmental geography, exploring how the world works and how we can look after it. The Geography schemes are designed to engage a student in an enquiry and are framed around a set of questions to explore. As a humanities subject, students become aware through the courses, that there is no right answer, but what is important, is to use evidence to support their ideas. They will develop their skills in writing reports and discursive essays throughout their four years at Edwinstree.
Wonderful: The world is an amazing resource. As a Geographer, we learn how we can look after it for future generations. We consider this at various scales from the micro to our school environment to the macro, a biome such as the Savannah grasslands. We have the opportunity to explore the world from the perspective of a low income, emerging and advanced countries. We consider how life would be very different depending on which of these we were born into.
Flourish: A geography student should leave Edwinstree with a strong locational knowledge of the world around us and understanding how to navigate it. Geography students will be able to interpret visual data in various graph forms and be able to read into pictures and satellite images of landscapes and physical human features.
Fullness: Great geography produces an incredible desire to travel and explore the amazing world out there. Students are able to celebrate the diversity within Britain and the world around us. Taught well, it also gives us an appreciation of our own country and the people within it. In order to get students excited about Britain, we make sure they have an opportunity to visit their places of study and to carry out local and regional fieldwork across the four years at Edwinstree.