Art and Design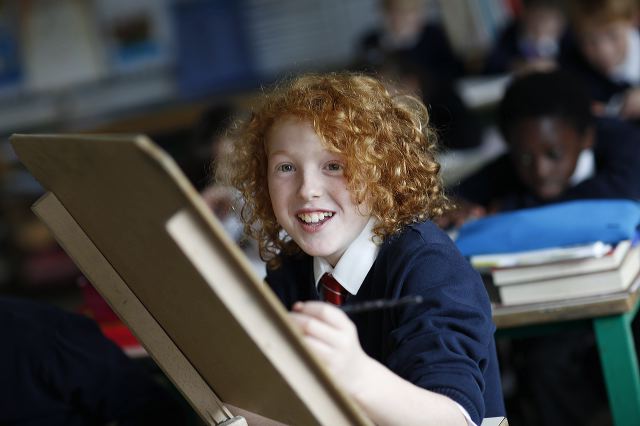 School Values in Art and Design
Individual and unique:
Students arrive at Edwinstree with very mixed experiences of art. The very nature of the subject encourages the uniqueness of every individual in society. We celebrate and encourage a way to develop the unique qualities of every child, using a variety of multimedia, whether it be drawing, painting, 3D, sculpture, digital, or a mixture thereof.
Wonderful:
The visual arts provide the opportunity to promote a sense of awe and wonder at the world around us, allowing each student to learn and develop through their own personal experiences, supported by our Christian Values. Experimentation with materials and processes is encouraged to enrich those experiences and promote resilience through the trial and error methodology, resulting in a broad range of skills underpinned by personal knowledge and understanding, developing our 'Wonderful'.
Flourish:
The curriculum is planned to enable all to flourish through a breadth of experiences, with reference to the world in which we live, embedding the learning in appropriate and relevant ways. Opportunities to further enhance those experiences through enrichment visits, workshops and links with other subjects, are sourced and arranged. Students explore different artists' work from cave art to the present day and challenge their own understanding of what styles of art they appreciate.
Fullness:
The Art Curriculum has been devised to introduce, develop and gain competency in research skills, tackling some of life's big emotions and questions, alongside the personal development of each student's understanding of the world around them. Emphasis is placed on relating their growing knowledge and applying it to their work, whilst developing an awareness of the processes they are using and where they are seen in the world today – preparing them for the world they live in.